Female Empowerment COACHING AND SEMINARS
For women in leadership positions
Many female leaders face enormous stress from work, family, and the high demands, requirements and expectations.
You too?
WHAT IS FEMALE EMPOWERMENT COACHING?
Do you have high professional ambitions, but at the same time you feel that you don't spend enough time with your children because of all the work you have to do?
Are you exhausted because you only rush from task to task?
Do you doubt yourself and your abilities?
Are you in a male-dominated team and feel like an alien?
Do you find it difficult to say "NO"?
Do you have to function constantly, keep running in your hamster wheel in order to juggle it all?
Do you feel lost as a person between all the professional, family and personal expectations?

Is there rarely time just for you and take care of yourself?

Are you ready for the next professional step?

Then you've come to the right place,
My name is Maren Wölfl and as a coach for female empowerment I support, inspire and encourage women to make further steps.
to find your own way to balance family and career,
to focus your mindset on success and self-care,
to stay mentally fit and healthy,
to find your personal leadership style,
to recognize your strengths and to use them optimally,
to trust your intuition.
These Female Empowerment Coaching sessions will take you to the next level quickly:

Personal and individual:

1:1 Coaching-Package
In 1:1 coaching sessions, we reach your goals quickly and with focus. I respond personally to you, your experiences and needs and I am also available between coaching sessions if needed.
We can start at any time within three weeks. How long and intensive I accompany you depends on your individual situation. The prices vary accordingly.
We are happy to have an exploration call to clarify all details and find out more.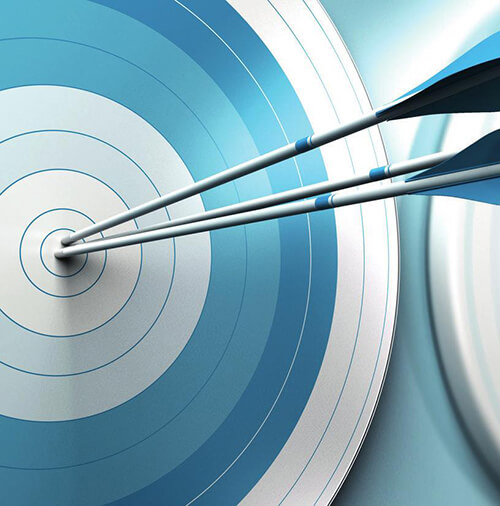 FEMALE WAKE-UP CALL
 The Female Empowerment Programm
In this Female Empowerment Coaching Program, you will work alongside other mothers in leadership positions for four months. You
get to know your personal leadership style and implement it authentically,
make optimal use of your own strengths,
analyze and transform negative thinking and behavior patterns and
work on your work-family life balance.
In this way, you simultaneously drive your professional success, look after yourself and feel like a good mom.
The Female Empowerment Program consists of
at least four theory sessions per month (all videotaped so you can watch them at any time).
two individual coaching sessions
weekly group calls to deepen, reflect and discuss the content with the other participants and
continuous inspiration in the form of videos, quotes, articles and more.
You'll also get a buddy with whom you can interact on a regular basis.
The next program starts in fall 2021 – be there! 🙂
For even faster success:
The Female Wake-up Call Booster
In this Female Empowerment Program, we really step on the gas for six weeks. You gain confidence in your abilities and talents, get to know your personal circle of influence better and focus on your own well-being in order to stay mentally fit. In the process, you also gain fun in handing over responsibility and delegating tasks.
The program consists of individual coaching sessions and group calls.
I can totally recommend the course to any working woman with children.
In a time of uncertainty, it gave me confidence in myself and my abilities. I wanted to try something new, to develop myself personally and professionally, and the training helped me a lot.
Many things became clearer to me and I got more control over my work-life balance.
The individual coaching gave me the turbo boost!
Elisabeth D
The program helped me to focus better and analyze my own strengths.
Learning the energy patterns was extremely helpful for leading employees and also in general for dealing effectively with the other person.
Thank you – I would do it again anytime!
Petra J.
In the training and the personal conversations with Maren, I received valuable suggestions to deal with my personal life values, and to become aware of my roles. The most formative sentence that hit the mark with me: "I am also allowed to make it easy for myself" has changed my perspective on some situations/things and often helps me when I am confronted with challenges. Thank you Maren!
Violeta M.