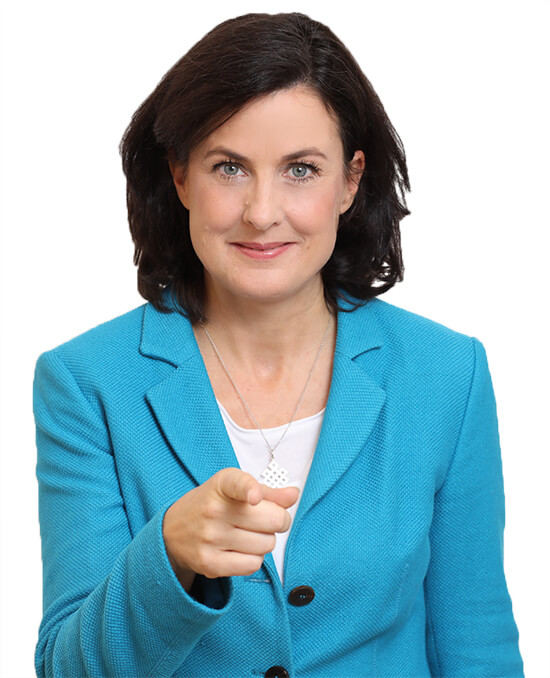 Tips for women in leadership positions:
Added value for you as a woman, mother and leader
Hi! I'm Maren and happy to inspire and support you with the videos and tips for women, mothers and female leaders.
There are more and more videos and blogs every once in a while, so be sure not to miss them. 🙂
Feel free to scroll through – I'm sure there's something for you too.
Have fun browsing and clicking through AND let me know your feedback any time.
Looking forward to hearing from you!
All the best, Maren